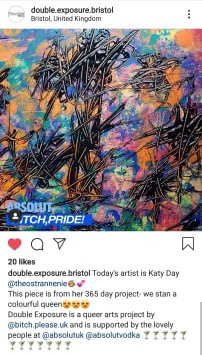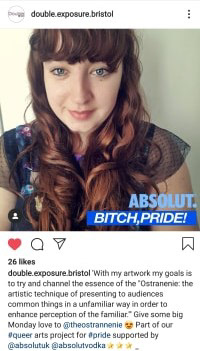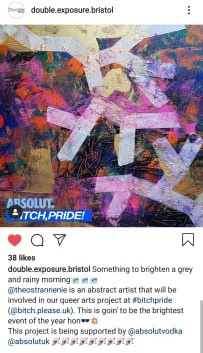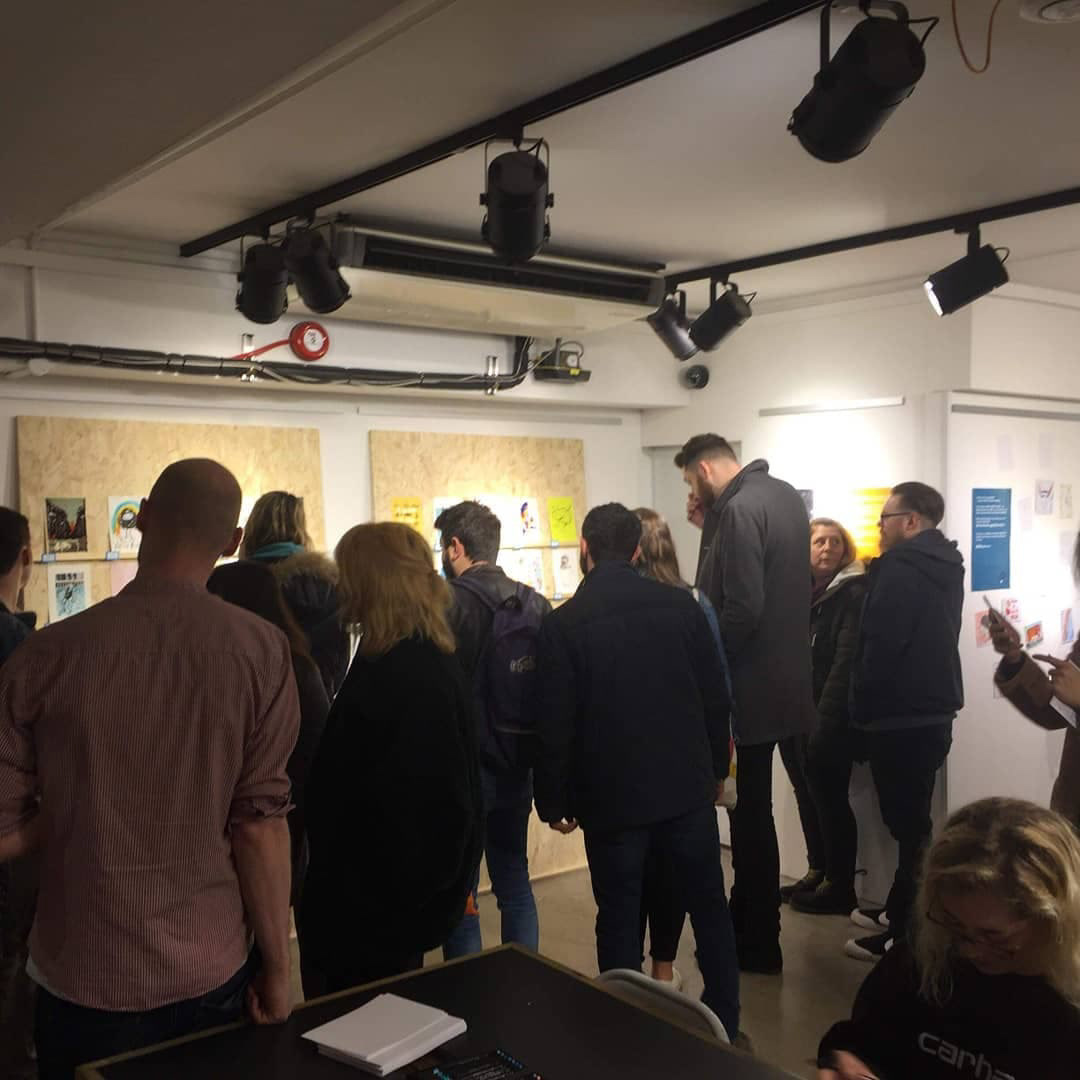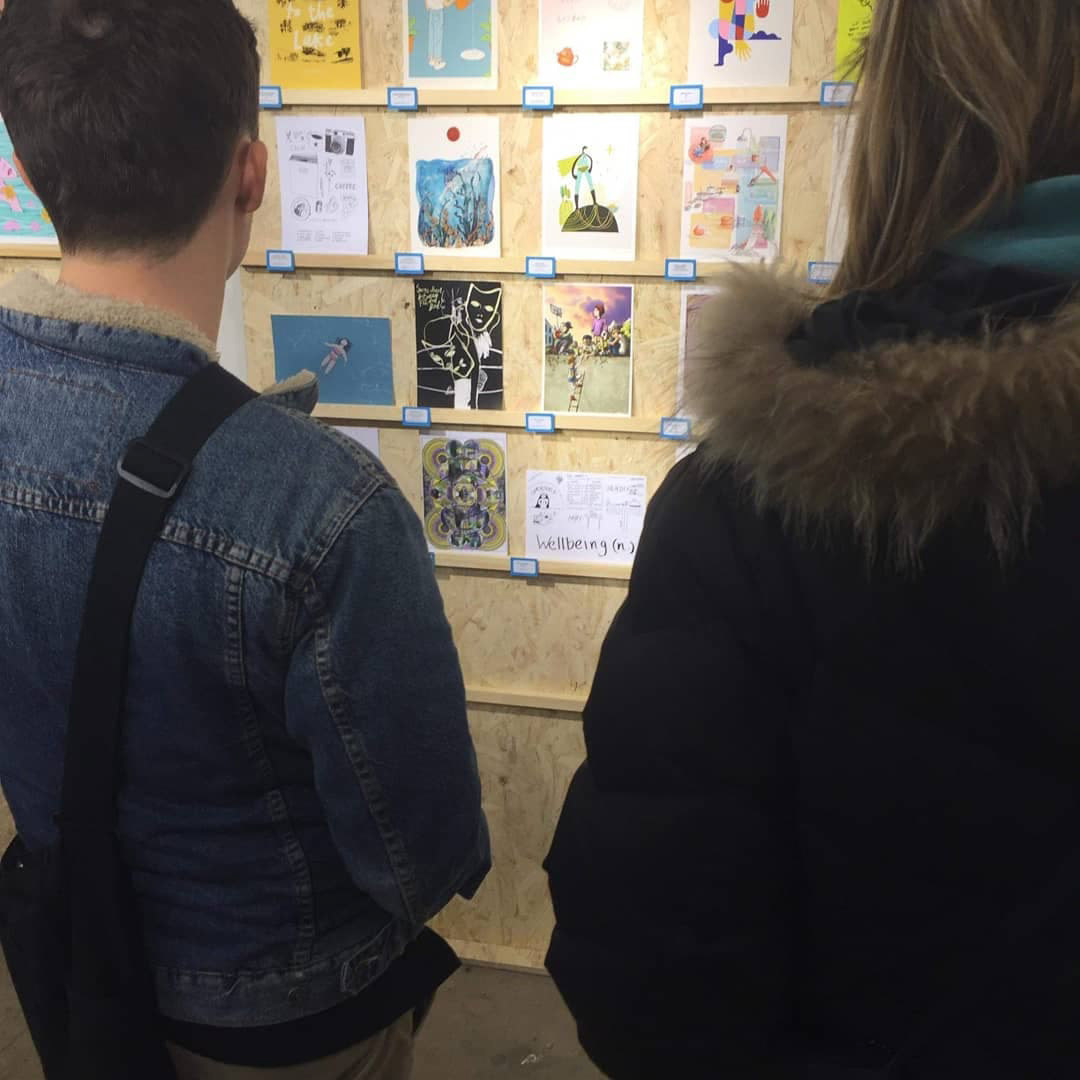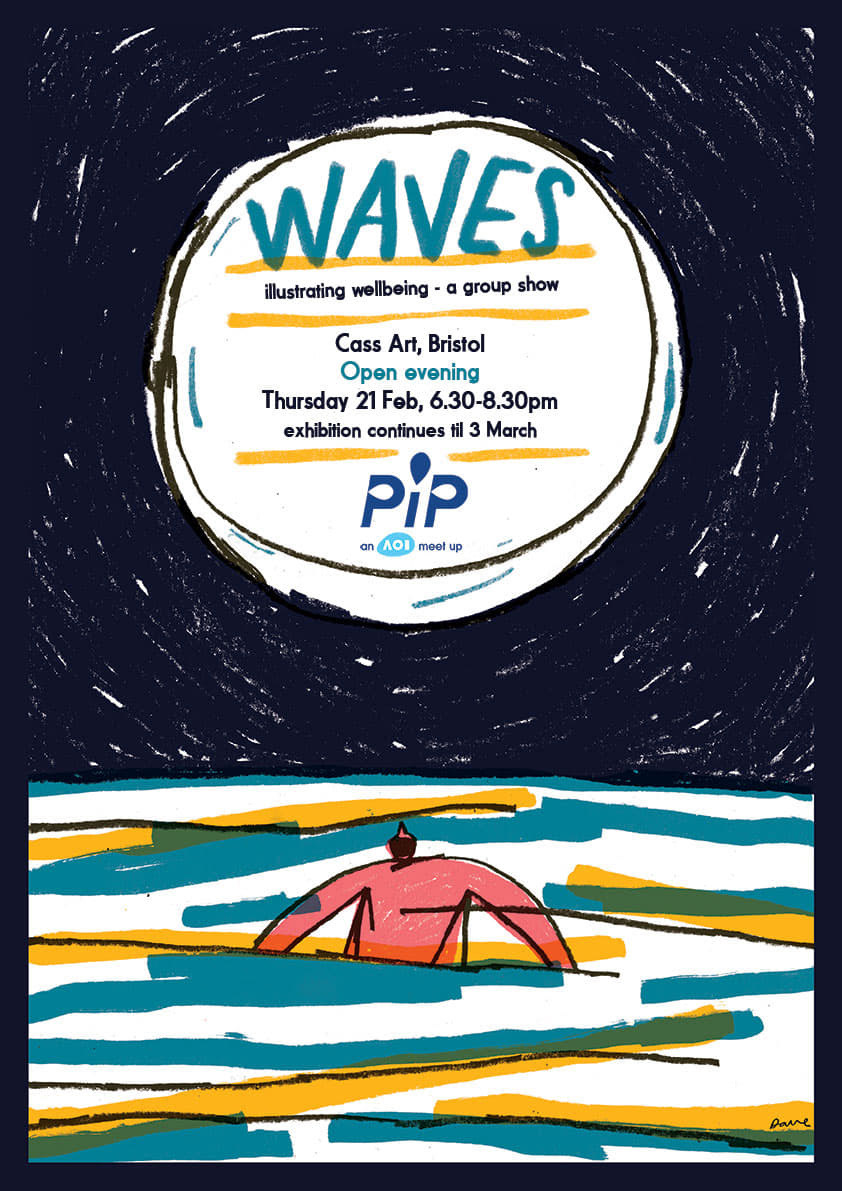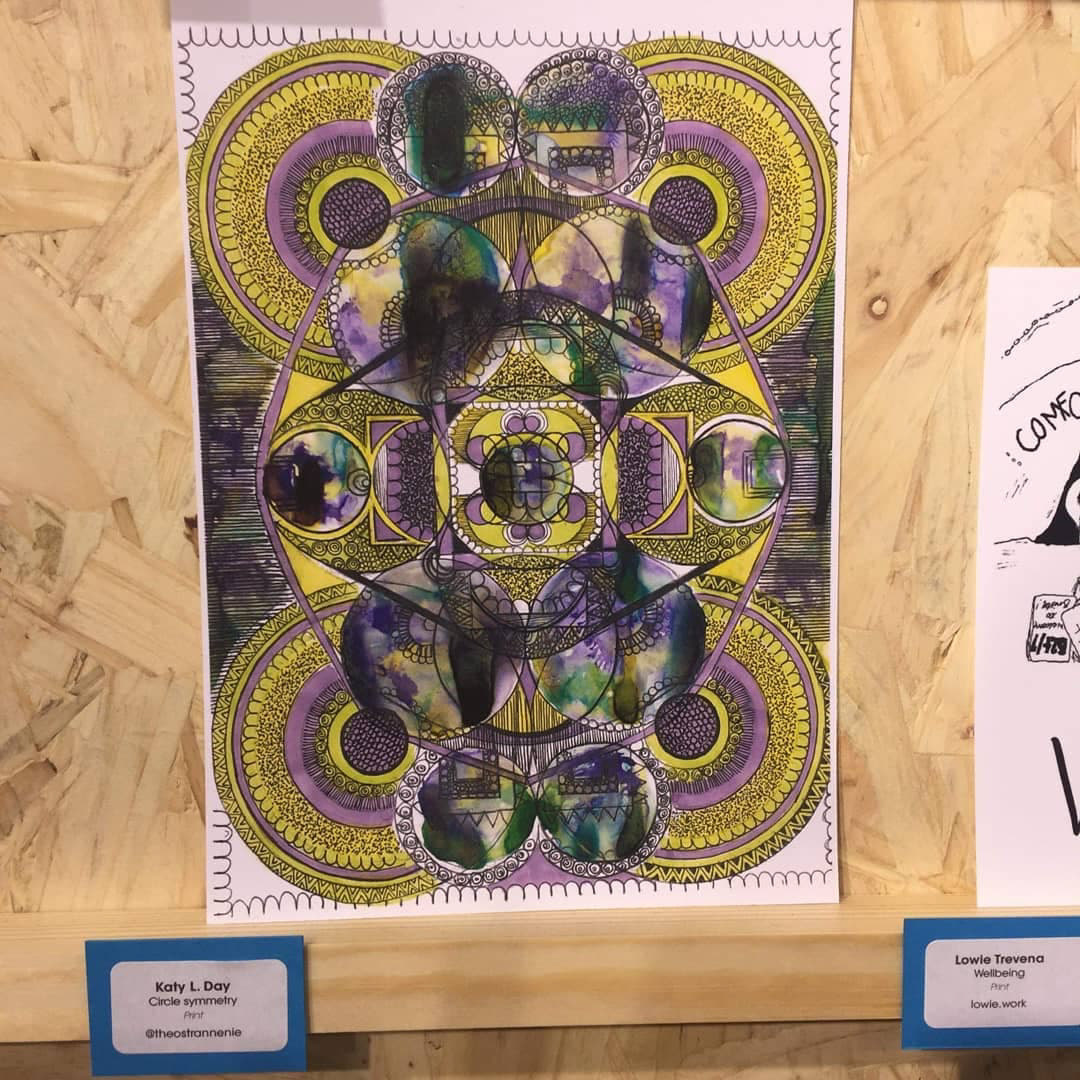 WAVES - a group exhibition illustrating well being organised by PIP (an AOI meet up). 2019
The Illustrations shown are artworks which explore the themes of well being, highlighting mechanisms for getting through a tough time, improving your mental health or staying mentally well.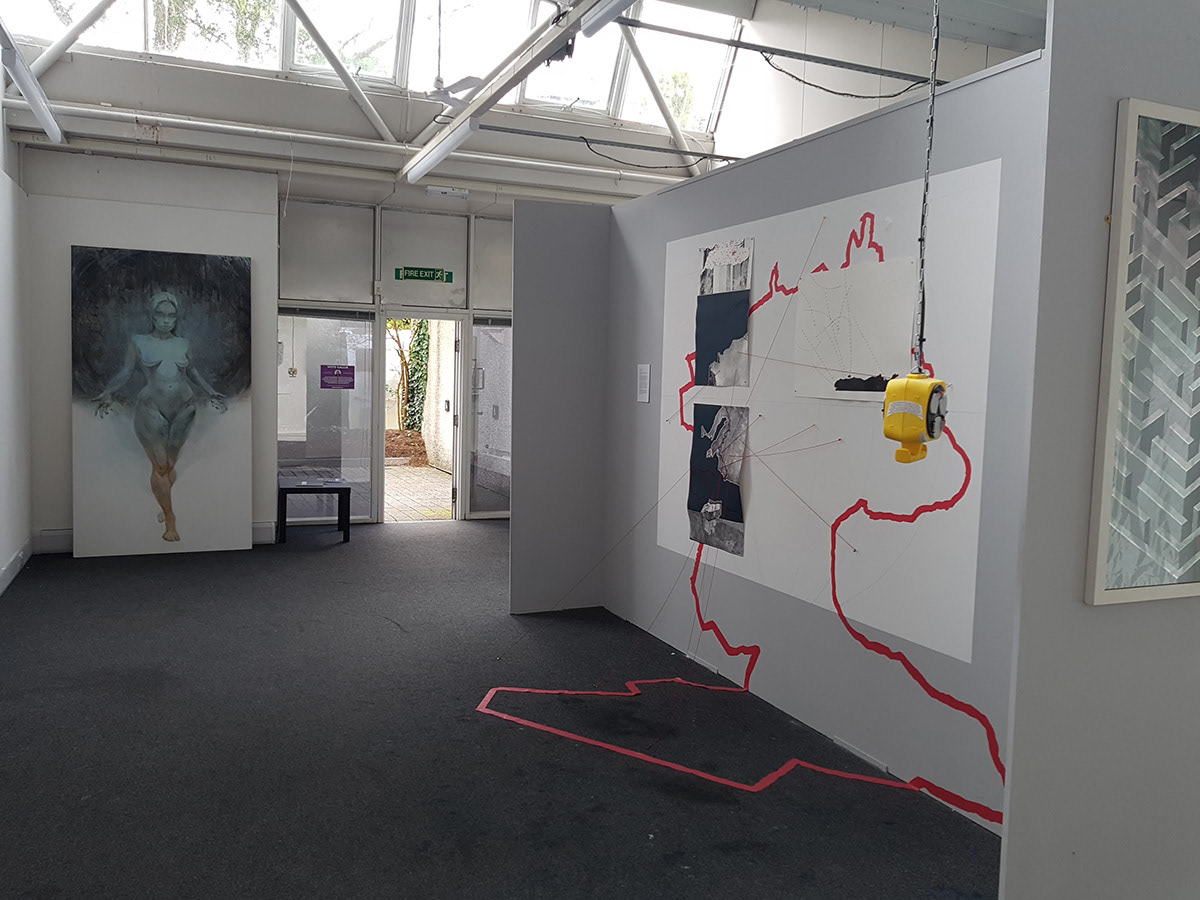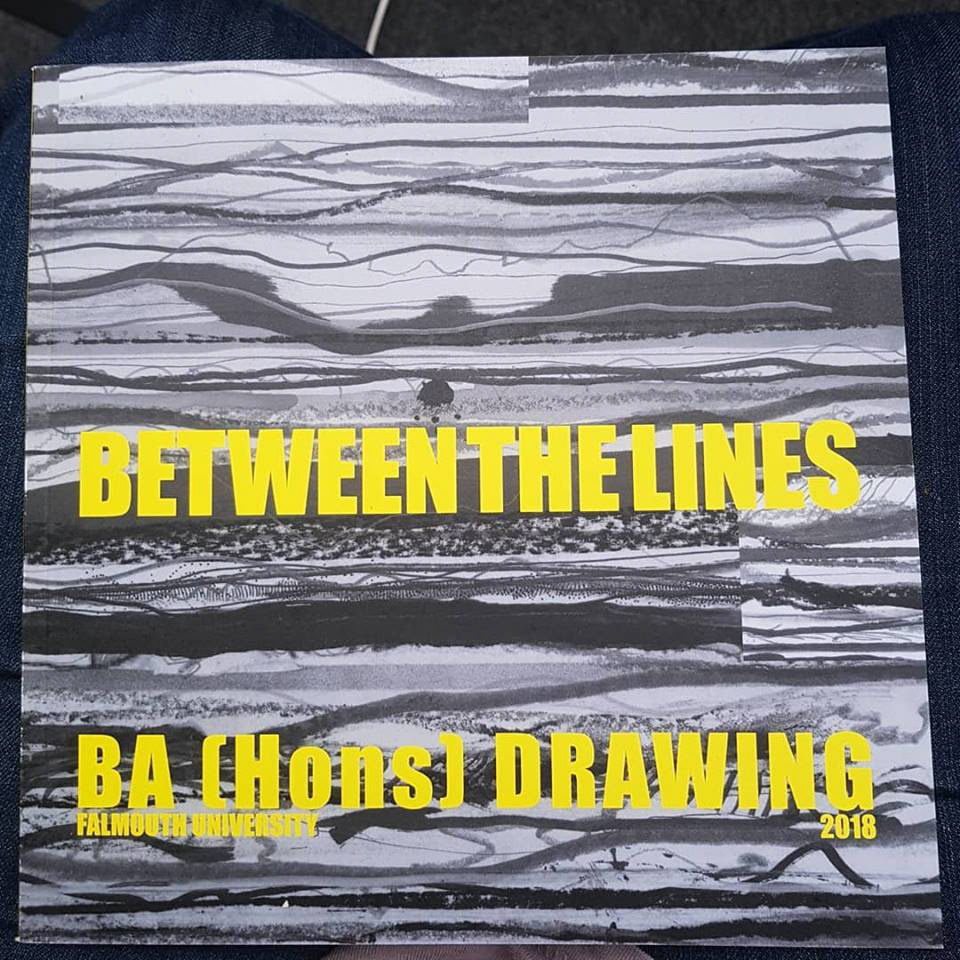 Falmouth University (BA) Drawing degree show 2018

Bristol Comic and Zine fair, 07 October 2017
BCZF 2017 returns to 
The Station
, Broadmead, a city-centre space run by The Creative Youth Network to provide a place for young people to meet, develop their talent, and get advice and support.
BCZF was established in 2011 to give artists interested in self-publishing a chance to sell their work and to invite new audiences to see what the UK's vibrant DIY arts scene is up to.
https://bczf.co.uk/about/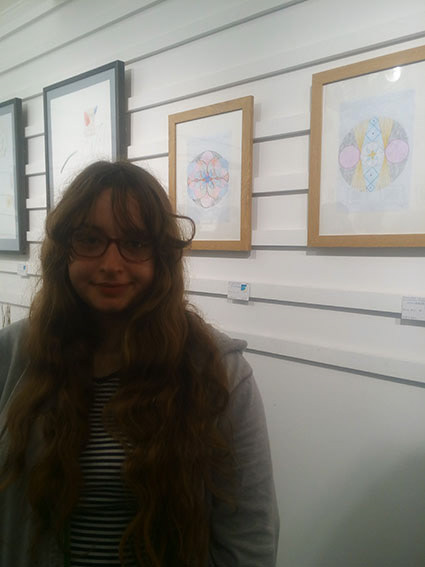 Tresco drawing show 14/10/16
A exhibition to celebrate the relationship between Tresco island and the Drawing course of Falmouth University. I was very lucky to stay on the island and the draw the beauty and display my work at the island gallery